4 tags
8 tags
Kung Fu Crimewave is finalizing the details on its...
3 tags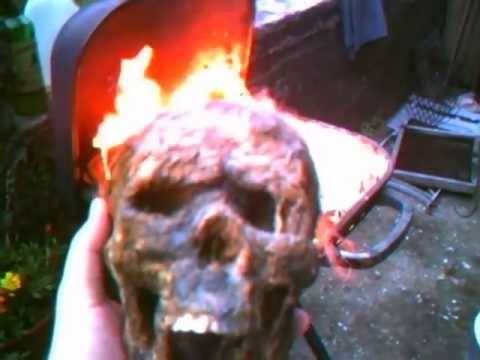 9 tags
6 tags
Check out the new album by our friends Jason...
6 tags
New Toby Goodshank hip hop track "Catching...
tobygoodshank: Features an instrumental track by Brent "Strictly Beats" Cole (of the excellent band Berth Control) along with verses by me and the mighty MUPT crew (seek out their amazing mixtape online if you haven't already!) http://tobygoodshank.bandcamp.com/album/catching-feelings
5 tags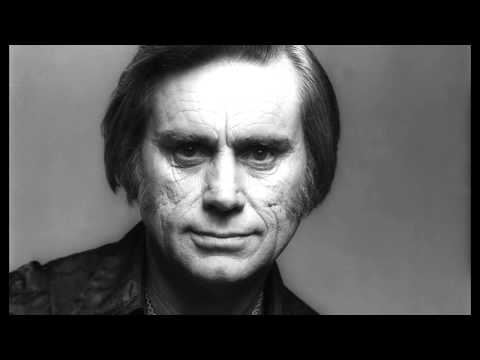 4 tags
5 tags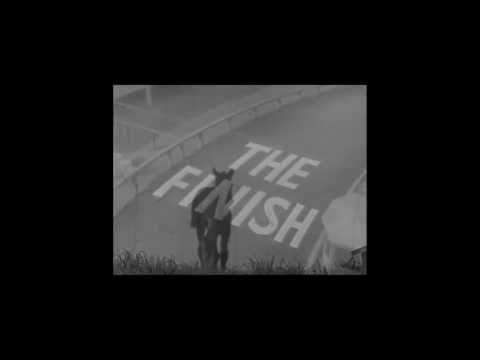 2 tags
2 tags
2 tags
2 tags
3 tags
6 tags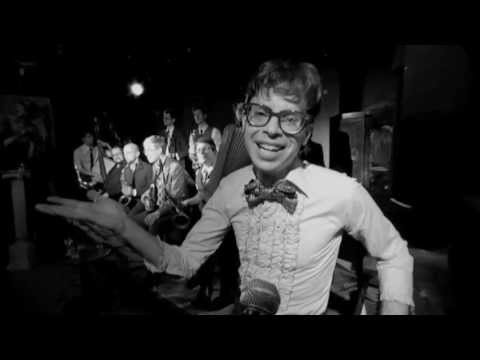 4 tags
3 tags
6 tags
5 tags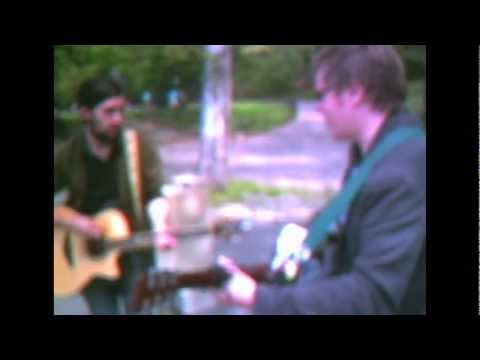 3 tags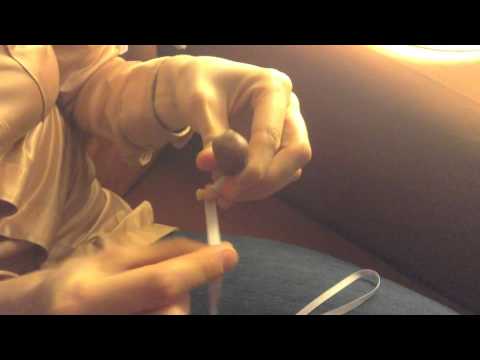 6 tags
7 tags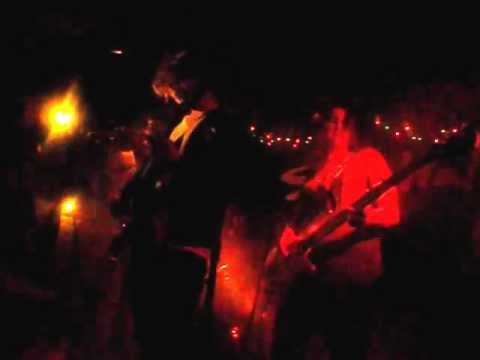 7 tags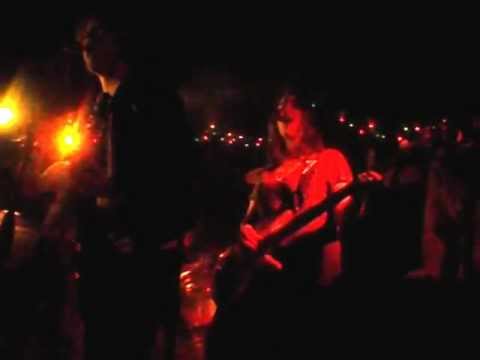 7 tags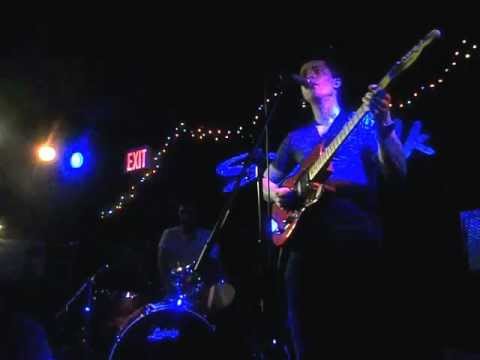 8 tags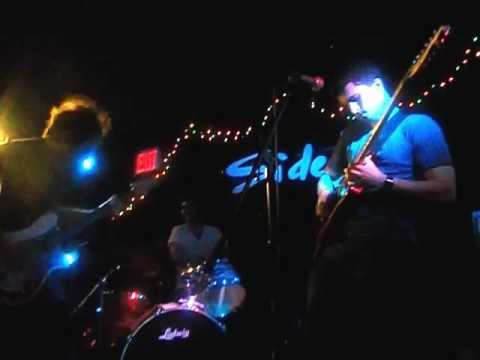 8 tags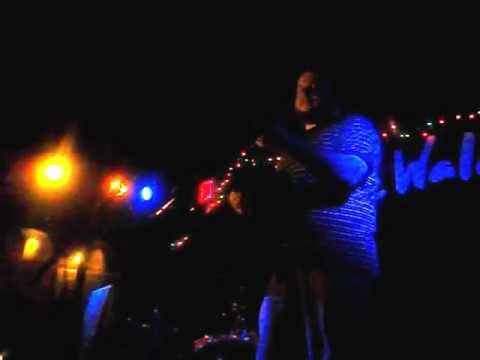 9 tags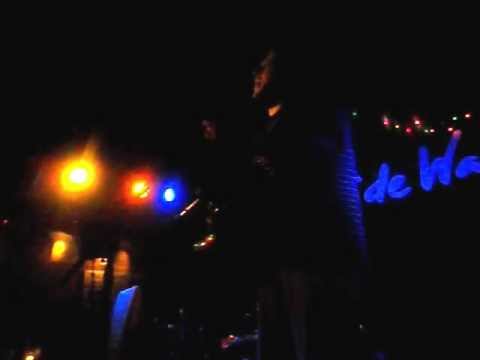 7 tags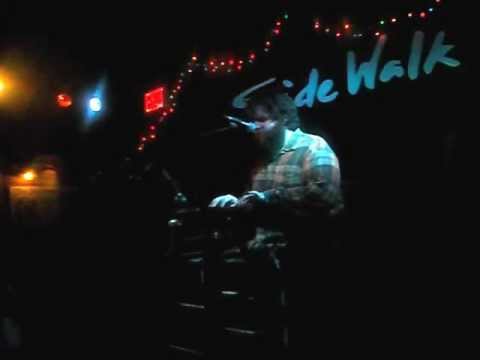 7 tags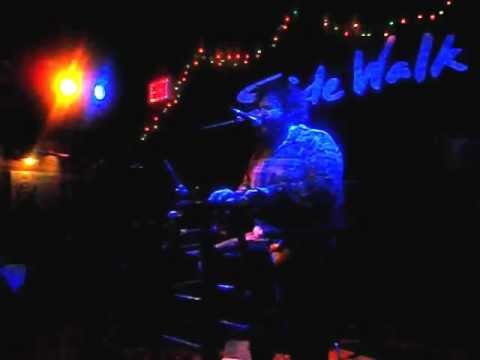 7 tags
Preston Spurlock opening for Jeffrey Lewis & Peter...
<a href="http://weemaykmusic.bandcamp.com/track/choking-game" data-mce-href="http://weemaykmusic.bandcamp.com/track/choking-game">Choking Game by Preston Spurlock</a> Two generations of freaky NYC folk music combine in the Jeffrey Lewis & Peter Stampfel Band, playing tonight at Mercury Lounge in Manhattan. Info on the show and tickets here! Weemayk...
Watch
prestonspurlock: American Anymen & Toby Goodshank - Poem Song, 2013
9 tags
The least successful Weemayk Music release EVER!
(cover art by Chris Andersen) While it is always fun to celebrate triumphs (like Weemayk Music's all-time best-selling album, The Future's Coming So Fast by Thomas Patrick Maguire), I'm going to take a moment here to celebrate the biggest failure from this record label in its hard, short life. Charmingly Shambolic and Mostly Live captures Elastic No-No Band in one of its last...
9 tags
Kung Fu Crimewave and The Telethons are having...
10 tags
7 tags
Video from Night 1 of the Antifolk Fest
Tuesday night was the first night of the 2013 Winter Antifolk Fest The entire 6-hour block of performances was captured as a live stream here: The entire night was great, so if you feel like strapping in for the whole 6-hour thing, I say go for it (You can skip the dead air between sets; no one will think badly of you.) Preston Spurlock takes the stage around the 135-minute mark. Elastic No-No...
6 tags
4 tags
Brook Pridemore (of Brook Pridemore): Top 10,... →
brookpridemore: Below is a list of my Top 10 albums for the year of 2012, followed by my Top 10 singles. There wasn't room for commentary, in Tris McColl's poll, but I wrote it. Submitted for your approval, my Top 10 of 2012. … 6.  Thomas Patrick Maguire-No Supression, Gentleman Drunk- This one seemed a little muted after 2010's Temper Tantrums Cause Delays, but the dialled down effect...
5 tags
12 tags
5 tags
6 tags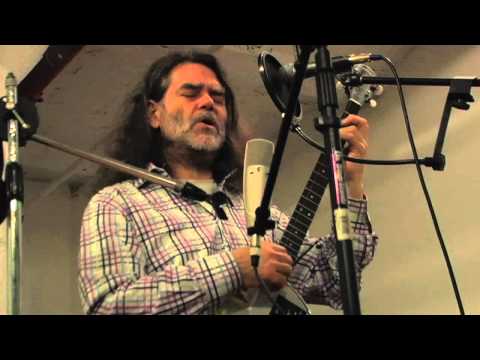 3 tags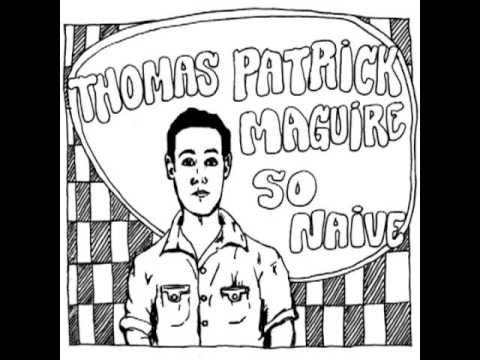 4 tags
Justin Remer's Top Ten Films of 2012
1. The Master / Moonrise Kingdom  Two of the premiere indie filmmakers of the '90s with the last name Anderson came out with some of their strongest work this year. Paul Thomas Anderson's The Master may have puzzled many viewers with its seemingly anti-dramatic narrative arc, but it features brilliant portrayals of indelible characters and a distinctly envisioned time and place. Wes...
4 tags
3 tags
Thomas Patrick Maguire & Elastic No-No Band...
3 tags
Weemayk's 2012 in review.  This year we...
4 tags
8 tags
Weemayk Music CD & Vinyl $5 sale
CDs and vinyl for $5 on our CD Baby page.  Of course, there is a catch.  You have to buy at least 3 items from CD Baby's $5 sale collection to get the cheaper price. But! there's plenty of music to choose from, especially from Weemayk Music. Our stuff that's on sale, from newest to oldest: Joe Crow Ryan - This Machine Kills Purists Part III, Part 1: No More Ironing CD Thomas...